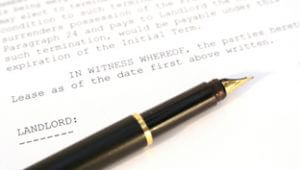 Tic Tac Data Recovery provides expert opinions for legal purposes.
Tic Tac prepares certified clones for all types of media, ready to be used as evidence in court. We use cloning tools that have received the highest level of certification including certification of US law enforcement agencies and the FBI.
Data recovery – recovery of data relevant for legal purposes.
Data analysis – a record of a user's actions on a computer.
Professional / technical studies – including comparison of similar cases adjudicated in Israeli courts or courts abroad.
Consultations on international legal issues – Such opinions are required when courts in two countries may treat forensic data issues in an entirely different manner.
Expert witness testimony in court – in Israel and abroad.
In many cases, an expert opinion is the culmination of a forensic recovery process. In receivership procedures, Tic Tac typically receives a court appointment to serve as an expert, together with attorneys and lawyers, to capture digital evidence and execute what is known as an Anton Piller order. Tic Tac has gained extensive technological and legal experience in executing such orders.
Tic Tac's staff of computer experts, communication experts, and professional data recovery engineers have extensive experience in preparing expert opinions for civil and government clients, including the Israeli Ministry of Defense, Israeli Army (IDF), and the National Police.